Green Roof Planting
Green roof planting design, planting plans.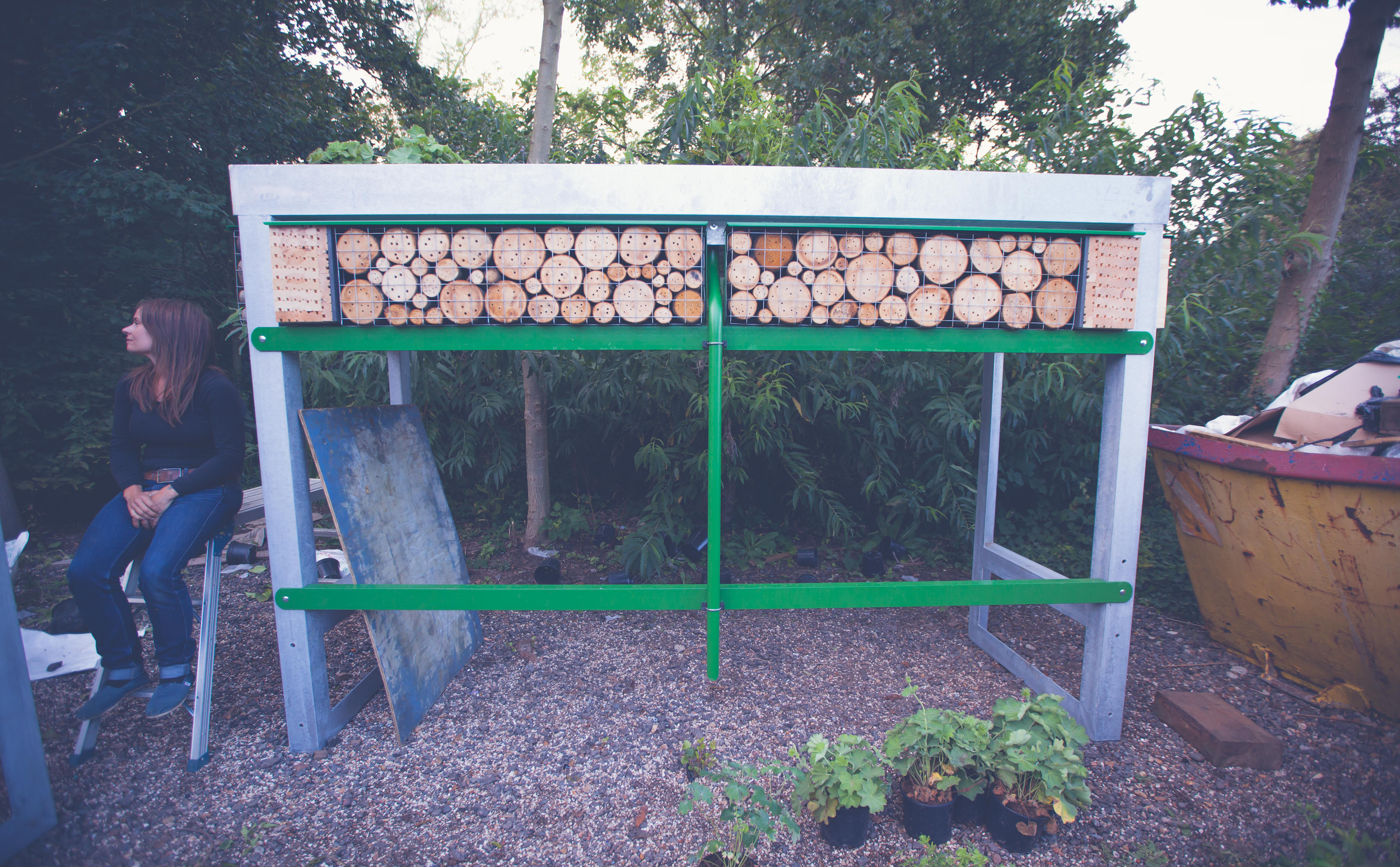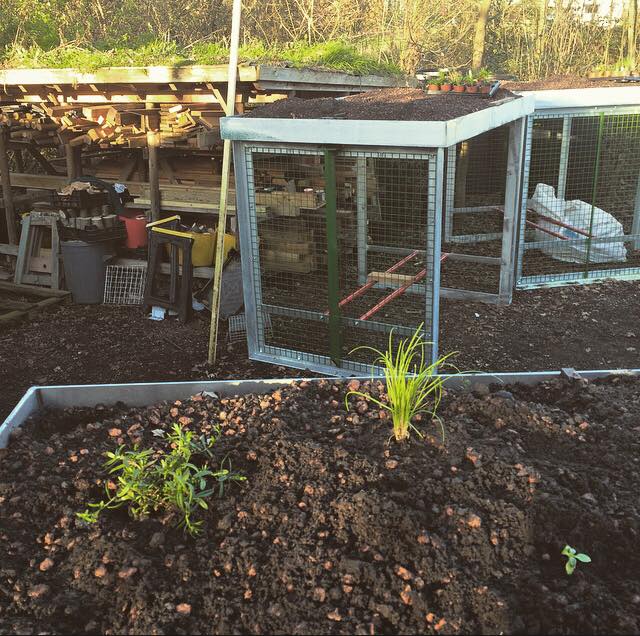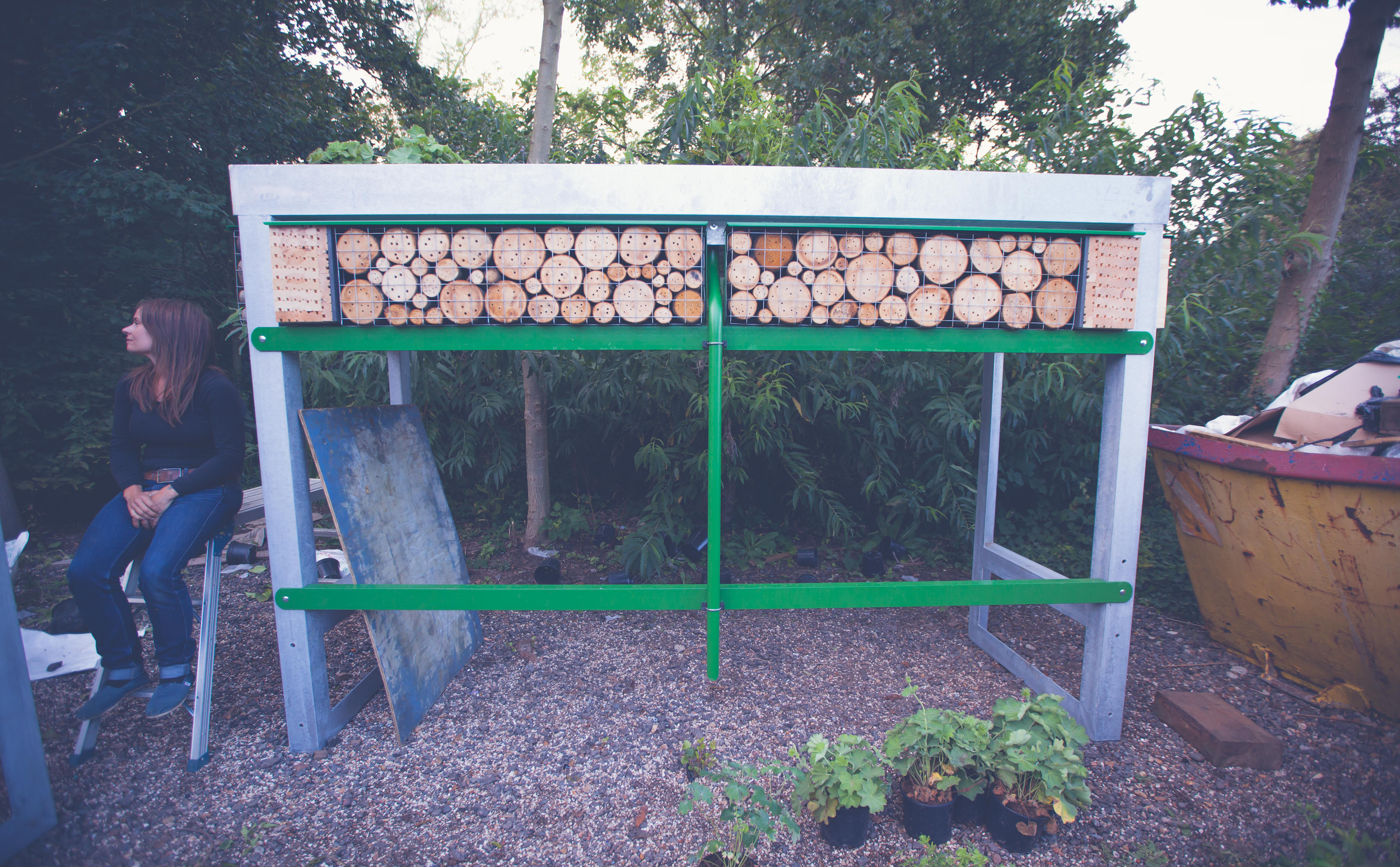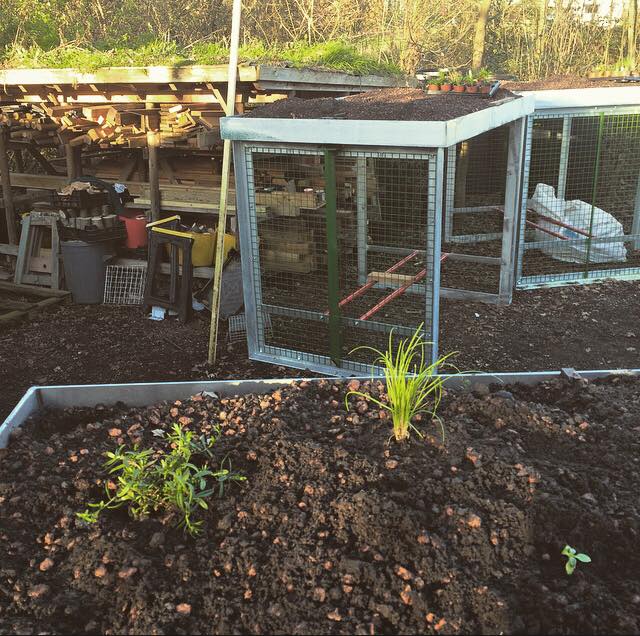 Client: John Little. The Grass Roof Company.
The brief required a planting design plan for four green roofs on bicycle shelters, designed and built by The Grass Roof Company and located at a pocket park on Derbyshire St. E1. Sited under trees, these roofs required a tough mix of plants that were able to cope with dry shade. This project has formed part of an ongoing collaboration with The Grass Roof Company to introduce varying planting schemes for green roofs and social housing projects.