Hilldrop
A vegetable garden planting design for ornamental and food production purposes. Appealing to people and pollinators - biodiversity.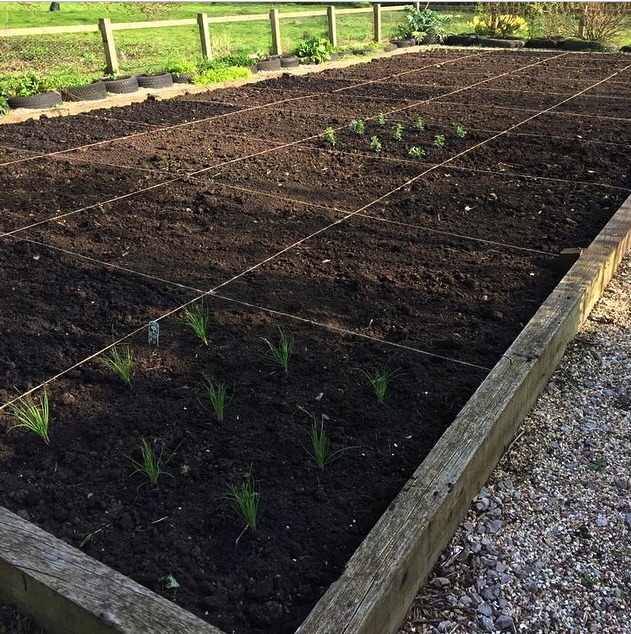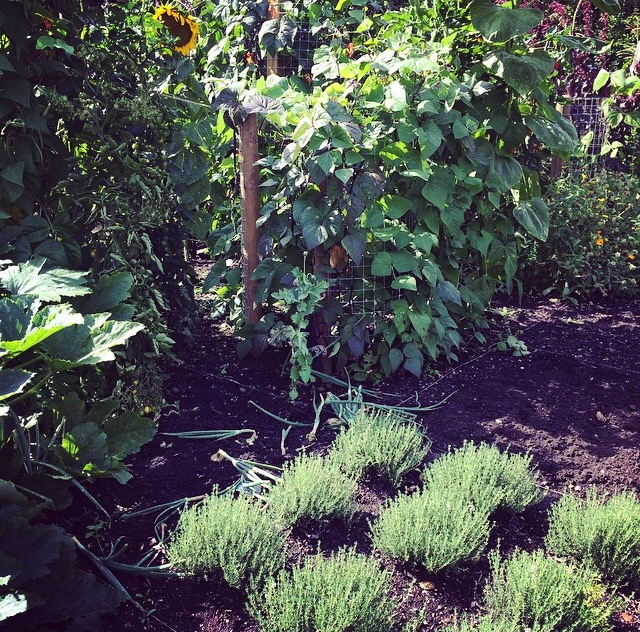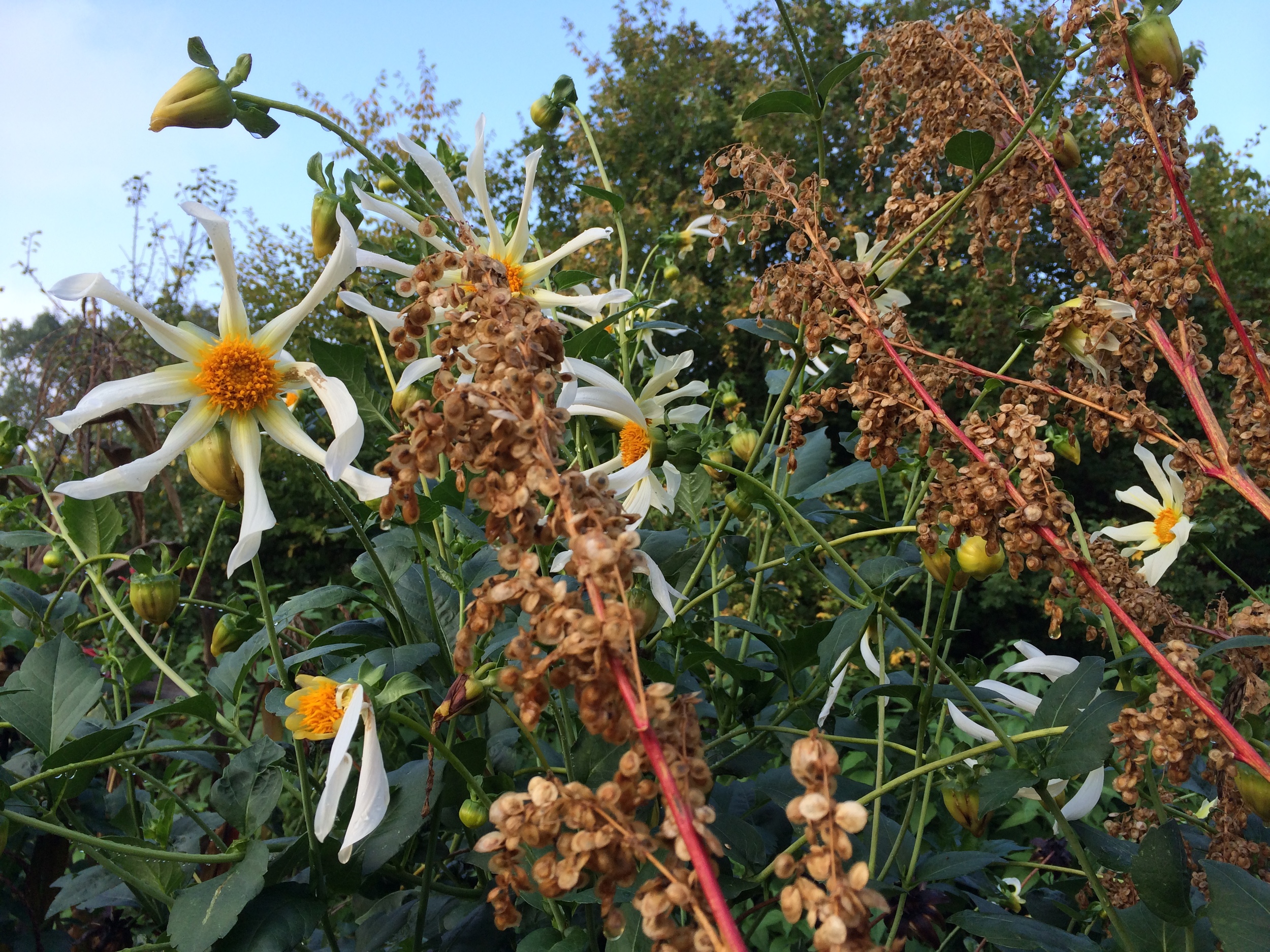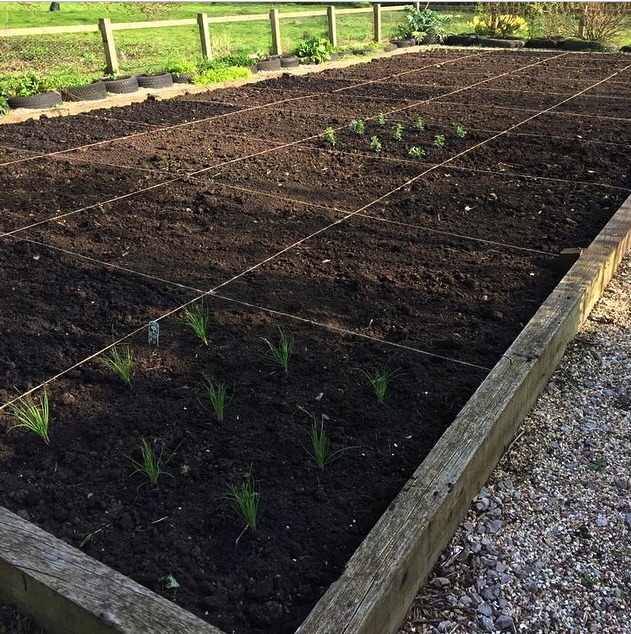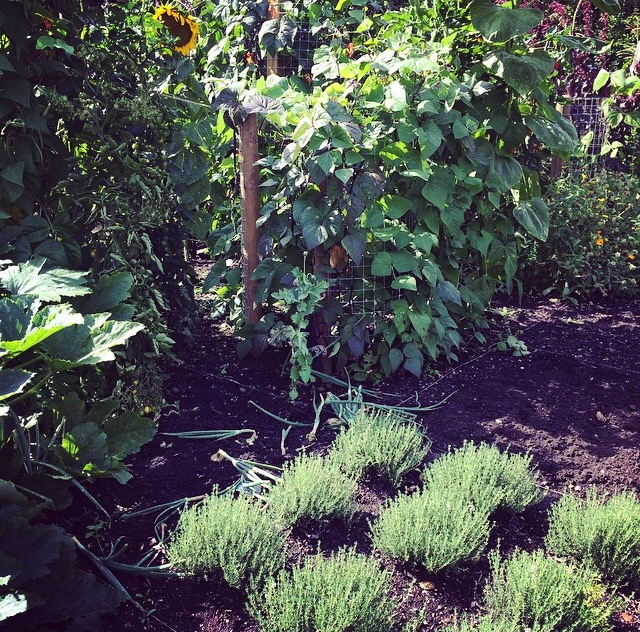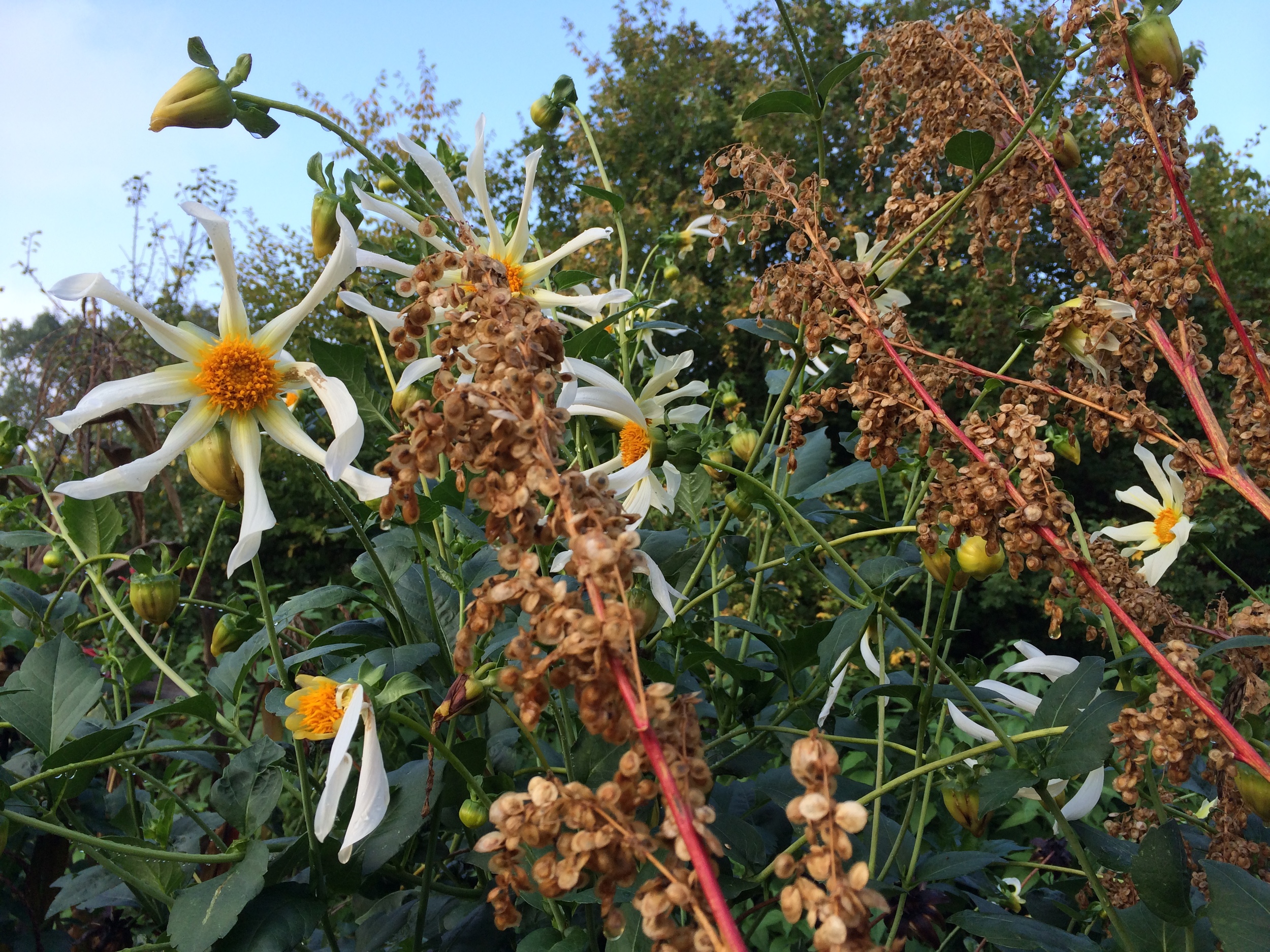 Kitchen Garden - Hilldrop, Horndon-on-the-Hill.
The clients required a kitchen garden on a site 40m x 10m within their 4 acre garden. I knew that my clients would appreciate a little twist on the norm here so I have adapted the Mel Bartholomew 'square foot' method of vegetable gardening, incorporating a wide mix of edible ornamentals to create a beautiful, bouquet of vegetation. The design links well to the surrounding meadow style planting at the property. Clients John & Fi were very happy with the results!